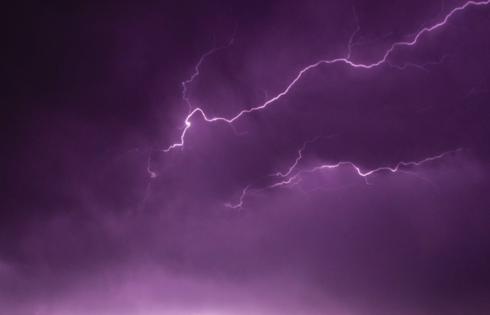 Lightning killed ten boys who were playing football in Gbulukua village, Ayivu West Division in Arua city. The boys aged between 12 and 15 years were struck dead in the evening of Thursday as some played football and others who took shelter in a newly built grass-thatched house.
Alex Ndema, the Gombolola internal security officer former Ayivuni sub-county now Ayivu West Division said that the lightning first struck the children who had taken refuge on the verandah of the grass-thatched house killing one child on the spot. Moments later, nine other children were struck and left unconscious.
The children were rushed to Arua regional referral hospital where they died shortly after, while three others who were in a fair condition are still receiving treatment at Ayivuni health centre II.
Dr Filbert Nyeko, the director Arua hospital said that efforts to save the lives of the nine children failed, describing the incident as unfortunate.
The over one-hour heavy downpour started before 5 pm and subsided after 7 pm on Thursday.
-Observer