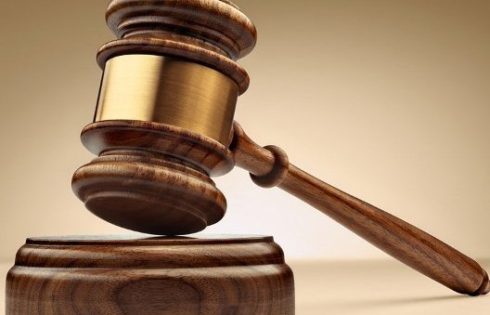 A cleric and founder of Living Christ Mission, Prof. Daddy Hezekiah, has asked that the presidential election petitions tribunal hearing the matter involving President Muhammadu Buhari and former Vice President Atiku Abubakar should be impartial.
Hezekiah, who is also the proprietor of Hezekiah University, Umudi, Imo State, made the call during the opening of the Department of Political Science modern complex, which he rebuilt at the University of Nigeria, Nsukka,
The cleric said the entire world was watching the Nigerian judiciary to see how transparent and impartial it would be in the matter.
Describing the judiciary as the hope of the country's democracy, the educationist said that the judiciary should rise to the occasion when it mattered most.
The prelate said, "I plead with the Federal Government not to interfere with the activities of the Independent National Electoral Commission and the judiciary. It should know that the judiciary is the last hope of the common man.
"No one is above the law of this country. I appeal to the judiciary, especially the Supreme Court, not to be impartial. It should be transparent and should never support injustice or perversion of justice.
"Let the Nigerian judiciary know that the entire world is watching carefully how it is handling some sensitive cases in Nigeria, especially the ones concerning the February 23 presidential election and others.
"If it stands for the truth and ensures that justice prevails over injustice, it will earn it a great respect in the world and it will go a long way in helping Nigeria to move forward and sending a great warning to those who believe in rigging elections."
He also appealed to the Federal Government to do everything within its powers to address what he called the falling educational standard in the country.