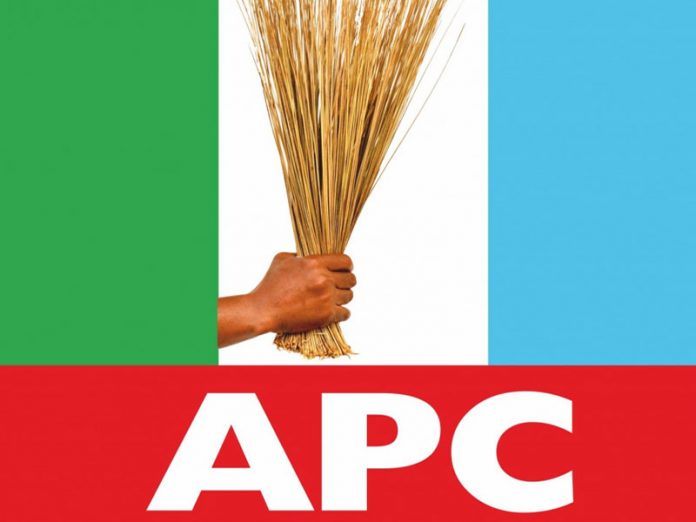 A Senior Advocate of Nigeria (SAN), Mr. Mike Ozekhome, yesterday said that the just concluded ward congresses of the All Progressives Congress (APC) could become an exercise in futility due to the split decision of the Supreme Court faulting the Governor Mai Mala Buni-led national executive.
Recall that the candidate of the Peoples Democratic Party (PDP) in the Ondo election, Eyitayo Jegede and his party had challenged the competence of Governor Rotimi Akeredolu's nomination for the election by the APC, contending that the letter conveying his nomination to the Independent National Electoral Commission (INEC) was incompetent, having been signed by Buni and others.
The Supreme Court in a very narrow 4 – 3 judgment on July 28, 2021, split decision in favour of Akeredolu.
Speaking on ARISE TV, the broadcast arm of THISDAY, the human rights activist opined that the actions carried out and authenticated by Buni-led Catetaker and Extraordinary Convention Committee could be declared null and void if challenged in a court.
According to him, "Section 183 of the constitution states that no person within the office of Governor shall at the same time hold any other executive office or paid employment in any capacity whatsoever. We can remove paid employment and say Buni was not being paid for his job as some of the APC legal pundits have said but what of the executive office, can they say he wasn't holding an executive office. His position as the chairman of the caretaker extraordinary convention and planning committee was actually acting as chairman of the APC, meaning that he hold the position of the APC in an executive capacity and they even have a secretary. So it is, therefore, not correct to say he was not acting in any executive capacity.
"Meanwhile, the APC constitution on the other hand, section 17, subsection one says no official of the party shall at the same time hold any other position if any government institution. Meanwhile he's the Governor of Yobe State so what the Supreme Court said in the majority decision is that Buni is the fulcrum of the entire case against whom all the complaints were made, he's supposed to have been joined as a party in that suit so as to give him fair hearing.
"So, the majority decision is that Buni who's the epicenter of the entire case ought to have been joined as a party in the suit and having not been so joined it means that the governorship must be given to Aketi because according to them under section 177 of the Constitution, the party has already sent Buni to carry out those functions and he ought to have been joined.
"But the minority judgment is the exact opposite. If you ask me my own humble opinion, if I were to go with all respect as a constitutional lawyer, I will go with the minority decision because Buni was a mere agent of a disclosed principal that's the APC. Like the minority said, all actions taken by Buni as the agent of APC in terms of packaging the credentials, authenticating the documents of Akeredolu were null and void and of no effect whatsoever."