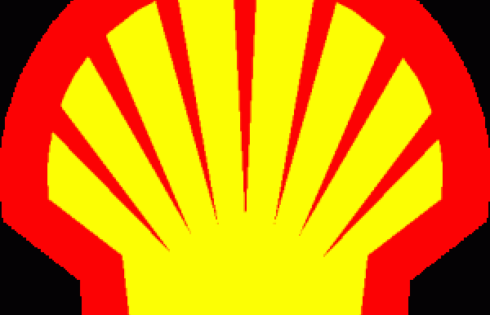 By Emeka Nze
The face-off between the United States of America and China over trade war is taking a toll on global companies with Royal Dutch Shell falling as major victim, having posted poor financial result with sharp crash in profit.
Shell's profits crashed in the first quarter (three months to the end of June 2019), dropping to $3.5bn (£2.9bn) far below forecasts of almost $5bn, making it the biggest profits loss in the last three and half years.
The trade cold war between the two global economic giants, US-China, is putting a strain on major oil consumers, particularly Asia economy, and this is contributing to poor gas demand due to weak global market exacerbated by low profits by major refiners.
Shell has attributed its woes for the drastic drop in profits to the sluggish global economy.  The profit crash is about a $1 billion lower than anticipated.
The CEO of Shell, Ben van Beurden, has admitted that the US-China trade war was having "a very real depressing effect" on the global economy but added that Shell's strength was "the ability to see the macro headwinds and respond appropriately".