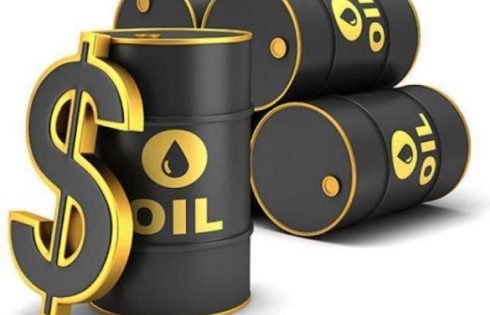 By Emeka Nze
The International Energy Agency (IEA) has predicted that there will be an oil glut in 2020, about five months from now, owing to two major developments, which should be of major concern to oil producing nations, particularly, members of the Organisation of Petroleum Exporting Countries (OPEC).
According to reports obtained by Media Issues from the agency's website, IEA based their predictions on likely drop in global oil demand for crude oil and rise in US shale supply growth which is likely to be sustained despite prevailing oil prices.
In the report, a potential 900,000 barrels daily surplus is envisaged, and this is projected to weigh heavily on prices.  Specifically, IEA maintains that if OPEC sustains its current 30M barrels in productions, then global oil demand may average 101.7M barrels next year as against a potential 102.6M barrels in global supply.
To arrive at this prediction, IEA has "revised 2019 non-OPEC oil supply growth slightly higher to 2M barrels (from 1.9M the month prior) mostly due to an upward revision for US and UK supply. Meanwhile, 2020 non-OPEC supply was revised down to 2.1M (from 2.3M) largely due to downward revisions for Russia and Oman following the July OPEC+ deal. For both 2019 and 2020, US supply growth dominates non-OPEC supply growth, with US supply representing 90% of 2019 non-OPEC supply growth and 65% of the 2020 total."
While this development is expected to cause drop in the price of oil at the international oil market, exporting countries are likely to suffer the effect more than consuming nations due to negative impact on their economies.
As part of strategy to contain this potential threat, most oil companies are likely to cut down on their budgets.  Besides, rig count is also likely to be affected, as active rigs may be scaled down.