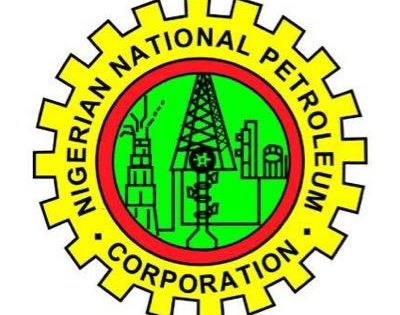 By Timothy Oyomare
Following the granting of higher production quota to Nigeria by the Organisation of Petroleum Exporting Countries (OPEC), hopes have brightened for the country for increased oil revenue which it badly needs to address infrastructural gaps in the country.
The approval is part of the curtailment agreement with non-OPEC countries.  With the approval, Nigeria has been assigned 1.774 million barrels per day (mb/d) as against the previous allocation of 1.685 mb/d, representing a difference of 0.089 mb/d.
It is hoped that with this new increase, Nigeria will be able to address the mounting socio-economic challenges facing it.