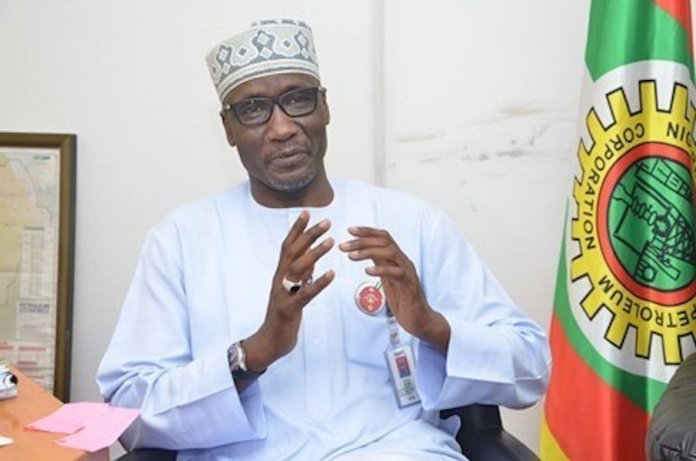 The Group Managing Director of the Nigerian National Petroleum Corporation (NNPC), Mallam Mele Kyari, has called on African countries, particular leaders and oil and gas players in the continent, to focus on providing structures that would ensure energy security for their citizens.
He, made the call in Abuja, while presenting his keynote address to set the tone for a panel discussion at the third edition of the Nigerian International Petroleum Summit (NIPS) that ended wednesday.
Kyari, who spoke on the topic: "Oil and Gas: Future Scenarios and Implications for Security, Environment and Economic Growth," noted that the corporation has a framework in place towards ensuring energy security in Nigeria.
"African countries must focus on building structures that ensures energy security for the citizens. NNPC is committed to that and has a framework to make sure that the needed energy is available for the needs of the country," he stated.
The GMD, who acknowledged the global clamour for energy transition from fossil fuels to renewable sources, however noted that hydrocarbons would continue to form the larger part of the energy mix in the foreseeable future.
"Several researches continue to confirm that by 2040, renewables will be contributing about 20 percent of the global energy mix. This implies that fossil fuels will still contribute at least 70 percent," he argued.
He, therefore, urged African countries, who are still mostly underdeveloped, to continue to utilise the hydrocarbon resources available to them to develop energy sources for their populace.
According to him, "the focus must be in making sure that the energy is clean. We have to use what we have. Today, oil is being found in unexpected places.
"This contributes to the growth of middle class consumers. And so demand of fuel will continue with increase with population and prosperity. Global demands will remain over 100 million barrels per day."
Kyari, added that African countries should focus not solely on the clamour for renewables but largely on the need to deliver energy for the development of their people.