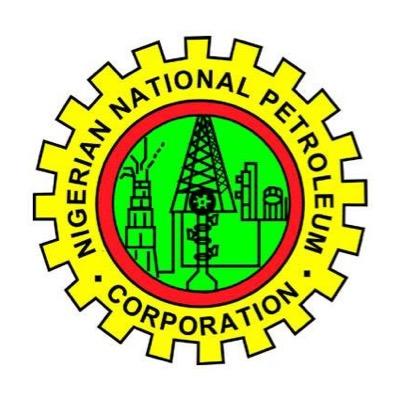 By Emeka Nze
In the absence of any unforeseen development, the first phase of the virtual pipelines in Nigeria which will allow Liquefied Natural Gas (LNG) to be transported to areas not connected to pipeline network will soon be completed and commissioned.
Areas being targeted are the six geo-political areas of the country where gas is expected to be conveyed for power generation by heavy duty industries, particularly the manufacturing, textile and other industrial consumers, as well as housing sectors.
This assurance was given by Mr. Saidu Mohammed, Chief Operating Officer, Gas & Power, Nigerian National Petroleum Corporation (NNPC) at a recent event in Lagos.  Saidu who spoke through Mr. Mohammed Barao, Managing Director, Nigerian Gas Marketing Company (NGMC), a subsidiary of NNPC said the project will bring relief to every parts of Nigeria, particularly those areas with stranded gas.
On August 29, 2017, the NNPC signed the first ever gas sales agreement with Greenville LNG to bring the first LNG powered trucks and provide full stretch of pipeline, LNG stations with cryogenic storages and full regasification on site to Nigeria.
With virtual pipelines, current infrastructural challenges in the nation's gas industry could be resolved, particularly in gas delivery to remote areas which are not connected to gas pipeline network.  Besides, Bulk off-takers like industry consumers can also share common facilities to minimize the cost.
As part of the agreement signed by NNPC, Greenville LNG will use trucks fuelled with LNG to deliver LNG to customers, using a fleet of 750 specially designed cryogenic tank trucks together with trucking on long hauls ensuring that areas that are not easily accessible by gas pipelines will be reached through virtual pipelines.