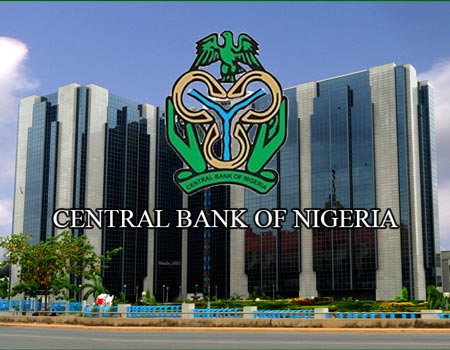 By Emeka Nze
There are strong indications that the federal government may have made up its mind to devalue the Naira following a meeting held on Monday, August 26, 2019 in Lagos yesterday with members of the Manufacturers Associations of Nigeria (MAN) where they were told of government's plans.  The meeting was aimed at sensitizing the stakeholders ahead of the commencement date.
The source who attended the meeting but would not want her identify disclosed, said no commencement date was communicated at the meeting, but that it was likely to take effect from first quarter of next year (Q1, 2020) by which time, it was expected that all relevant stakeholders across the geo-political areas of the country would have been contacted and informed.
According to the source, government attributed its decision to the depleting foreign exchange earnings of the country as can be seen by current crude oil prices at the international market.  Brent crude oil is currently selling at about $58 per barrel, $2 below the budget benchmark.
"The situation is very bad, and government is in a precarious situation because allowing market forces to determine the exchange rate will lead to drastic drop in the value of the naira, and this will translate to increased cost of imported raw materials by importers, and general inflation," the sources added.
"But the way things, government appears in a tight situation, and is now compelled to devalue the naira as the only option at the moment to be able to continue with the business of government," the source added.
As part of measures to strengthen the naira and reduce depletion of the country's reserves, banks may soon be directed to ensure that only confirmed letters of credit are honoured, while those without sufficient dollar cover are not processed.
The Central Bank of Nigeria (CBN)'s Governor, Godwin Emefiele, has consistently assured the business community and the public that the CBN will not devalue the Naira, as this will lead to inflation and weaken the purchasing power of the average Nigerian, insisting rather, he will continue to encourage more inflow of foreign exchange through export.
Efforts by Media Issues to contact the Central Bank of Nigeria (CBN)'s spokesman, Isaac Okoroafor for confirmation, proved fruitless.