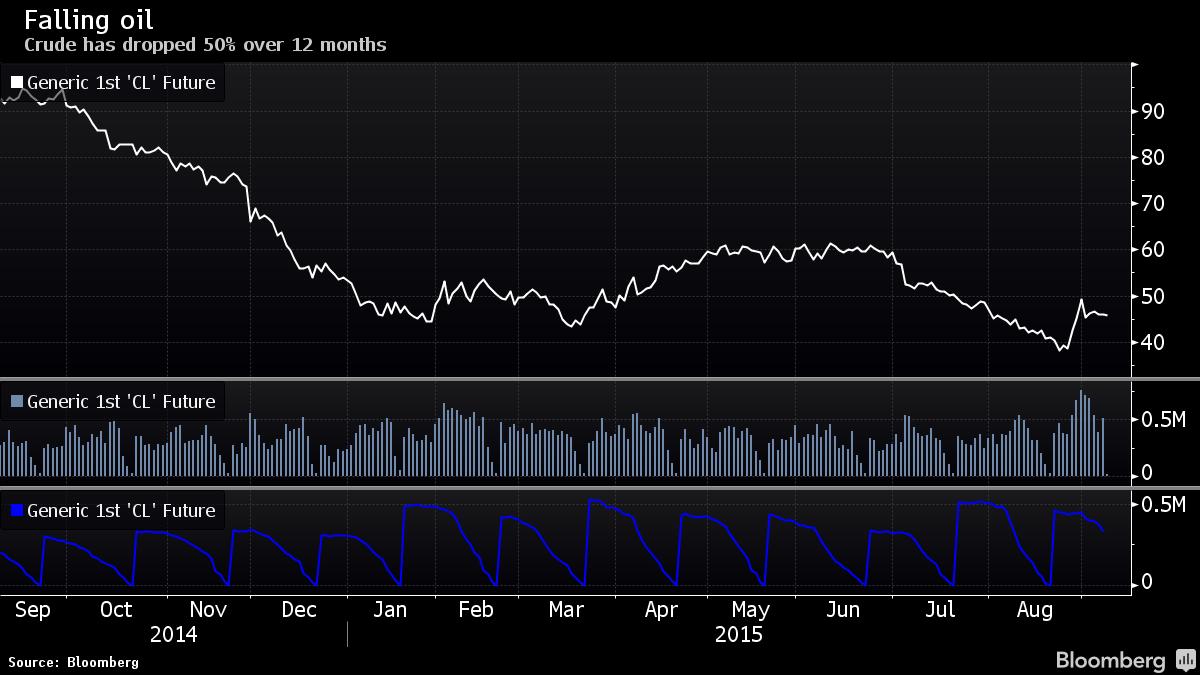 The Federal Government has clarified that the 2016 budget would not be affected by the current drop and vagaries in global oil prices. Minister of Budget and National Planning, Mr, Udoma Udo Udoma, disclosed this at a meeting with a top delegation of the African Development Bank (AfDB) in Abuja.
Udoma said that the ongoing government reforms, targeted at diversifying the country's revenue base from single commodity, would make the $30.3 billion national budget achievable, although, the situation has caused Nigeria's oil revenue to drop, recording a total loss of $143.9 million last December.
He said: "Our oil minister is assiduously applying innovative financing in his oil sector to address any likely revenue gap from our projected or anticipated N820 billion (an estimated $4.14 billion) from oil."
Udoma said that some of the ongoing reforms of government to cushion the blow dealt by oil revenue drop include the plugging of leakages through zero tolerance for political corruption and application of sound public financial collection system, which could provide a wide coverage for valueadded tax and other tax collection.
Nigeria has been unable to increase its oil exports due to the negative impact of declining crude oil prices at the global market. Apart from the drop in international oil price, challenges, such as depreciation of the local currency, infrastructure decay and substantial monies looted from the treasury, are plaguing Nigeria's economy.
He stressed that the country would be counting on assistance from development partners such as the AfDB to access $9.02 billion loan needed for its infrastructural development.
Nigeria continues to bear the brunt of the fall in global oil prices. Oil accounts for nearly 70 per cent of its revenues and, as an oil dependent nation, revenue continues to dwindle. The economy had recorded the lowest GDP growth rate since the quarterly data was released following drop in oil prices and production. It declined to 2.35 per cent in the second quarter of 2015, from 3.96 per cent growth recorded in the first quarter.
Reports, with a caveat of 'dire consequences, 'from the Nigerian National Petroleum Corporation (NNPC) indicated that Nigeria recorded a sharp decline in oil earnings between September 2014 and July 2015. With over 67 per cent decline in earnings, the firm cannot meet its monthly cash call obligations in joint venture contracts.