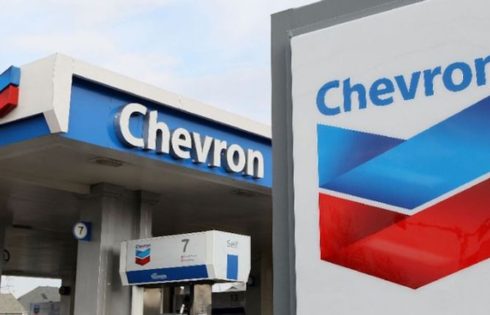 By Emeka Nze
Employees of Chevron Nigeria Limited have called off the industrial action embarked upon since mid December 2019 over enhanced remuneration package.
The workers embarked upon the strike after negotiation broke down between the union and management over demand for increased percentage in annual emoluments, including payment of "hand shake" allowance.
"Hand shake" allowance is added to every annual negotiated package to mark the conclusion of each exercise.  But Chevron management refused to approve of it this year, leading to disagreement between the workers and the management.
After the intervention of the National Petroleum Investment and Management Services (NAPIMS), a division of the Nigerian National Petroleum Corporation (NNPC), the three weeks old strike has been finally called off.
Both the Secretary of Petroleum and Natural Gas Senior Staff Association of Nigeria (PENGASSAN), Chevron Branch, Jonathan Omare and Sola Adebawo, manager, Media, Chevron confirmed that the disputes have been resolved and the strike called off.
With this resolution, Nigeria has been saved from a possible loss of 350,000 barrels a day, which Chevron currently produces from about 30 fields.