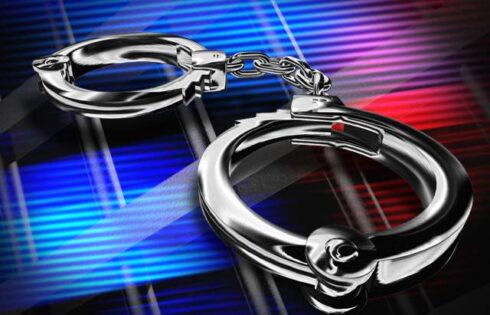 By Emeka Nze
Police in Zimbabwe have arrested a 16-year-old teenage girl over the killing of another teenage girl, 15, over a boyfriend.
The 15-year-old schoolgirl died after she was stabbed by the 16 year old teenage girl following a deadly fight
Police are holding a 16-year-old girl on suspicion of murder over the incident in the Ngwaladi area of Nkayi district in Matabeleland North, Zimbabwe.
In a statement on Tuesday, national police spokesman Assistant Commissioner Paul Nyathi said: "Police in Gwelutshena are investigating a murder case in which a learner, 15, died while fighting over a boyfriend with another learner aged 16 on October 29, 2021, at Mawala, Ngwaladi area.
"The suspect stabbed the victim with a kitchen knife which she was given by her 14-year-old cousin."
-Zimlive