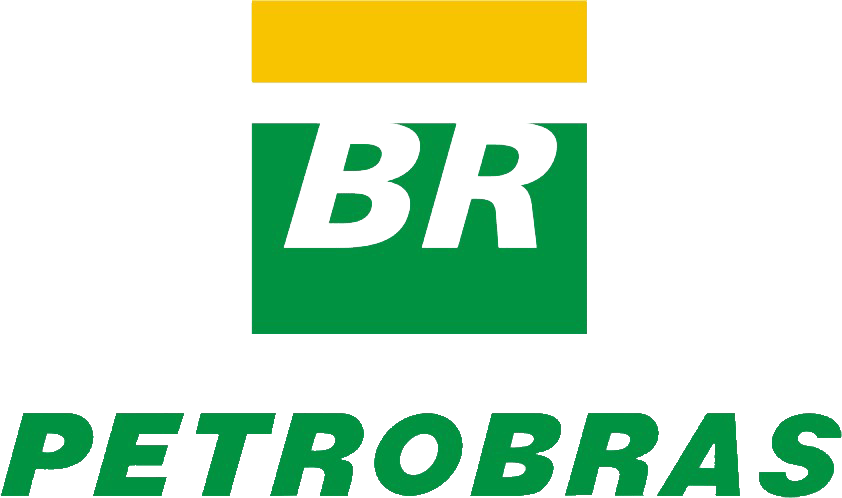 By Emeka Nze
The Petroleum and Natural Gas Senior Staff Association (PENGASSAN) has accused the management of Brazil's state-controlled oil company, Petrobras, of implementing a policy of casualization of its workforce designed to achieve low cost of labour.
The oil workers union said Petrobras also has poor welfare and remuneration packages which are at variance with industry standards, thereby exploiting the workers.  It has therefore threatened to embark on industrial action to compel the oil company to accede to its request for better working conditions.
This is coming on the heels of the financial challenges Petrobras had faced in the recent past over huge debts, resulting in sales of some of its assets last year.  The sales led to the Brazilian company selling off assets worth $21 billion to reduce Petrobras' debt profile which stood at $73.66 billion as at last year.
This led Petrobras to sell off its 50 per cent stake to a consortium led by trader Vitol, the world's biggest independent energy trader.  Vitol and its partners, Africa Oil Corp and Delonex Energy, paid the sum of $1.4bn to perfect the deal.
Not moved by their plight, PENGASSAN has call on the Federal Government through the Federal Ministry of Labour and Employment to intervene and prevail on Petrobras to regularize the employment status of its workers with proper remuneration package aimed at alleviating the suffering of the workers and enhance their conditions, a development, it said that will move the workers away from the slave-like working environment.
PENGASSAN also accused Sterling Oil Exploration & Energy Production Company Limited (SEEPCO), Ciscon Nigeria Limited and SDF Nigeria Limited of similar inhuman treatment of its workers.