By Gbenga Adedayo
Fresh crisis is brewing in Addax Petroleum Gabon between the management and employees over details of the sale of the company believed to have been concluded.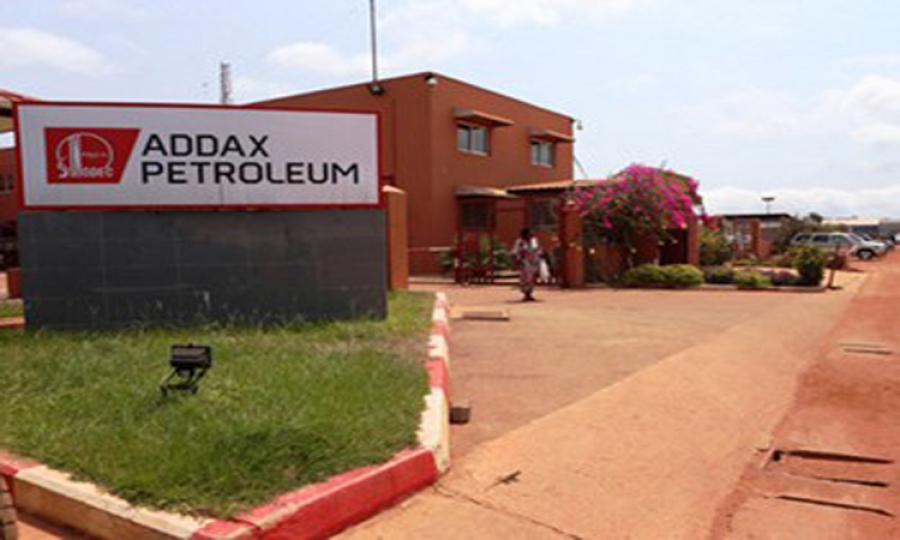 The renewed tension is coming on the heels of successful completion of negotiation of severance package for the workers in the event of sale of the company.
The workers, who are still apprehensive, are pushing to be carried along with the details on the sale of the transactions which management is yet to confirm.
The workers who have threatened to embark on renewed strike are being pacified by the country's Minister of Defence who has waded into the crisis to avoid further escalation.
On March 31, 2018, the workers had proceeded on a 15-day warning strike after an initial strike notice of 5 days and for which a "good separation" allowance was achieved.
This agitation followed a Reuters's report that Sinopec Group had hired BNP Paribas to sell its oil business in Nigeria and Gabon.