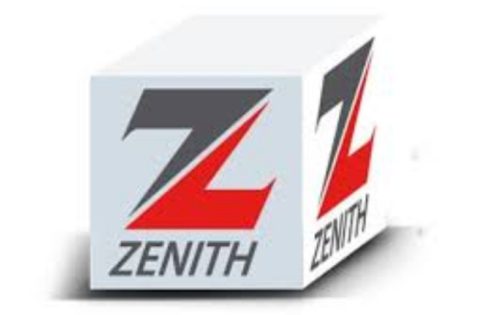 By Gbenga Adedayo
Customers of Zenith Bank have expressed frustration and disappointment over poor internet services of the bank in recent times, causing a lull in business transactions.
Some of these customers who spoke to Media Issues specifically mentioned the difficulties they experience during use of mobile banking apps, ATM withdrawals, and other transactions worsened by slow internet.
One of these customers, who did not want her name mentioned, said she spent almost four hours on Thursday waiting fruitlessly at Osapa London Branch, Lekki for internet to come on, preventing her from carrying out some of her banking transactions, including ATM withdrawal.  She had to leave for other bank out of frustration.
Also, a foreign drug marketing company involved in distribution has advised all its customers not to make payment into its Zenith Bank account for now.  It advised customers to make payments into another bank due to frustration arising from poor internet services and deluge of complaints from customers against the bank.
They said poor internet services have not only affected their daily transactions and downtime in delivery schedule, but have translated into loss of money and erosion of trust by customers.
Some of the customers said this development is capable of affecting the brand power and reputation of the bank, advising the bank to invest in manpower and technology.
But when Media Issues contacted an employee of Zenith Bank over the matter, he attributed the problem to "the Nigerian factor", saying, poor internet services were not peculiar to Zenith Bank alone, but a current challenge all banks are currently facing.  He also said even groceries outlets are also experiencing poor internet services.
With Zenith Bank's N706b ($1.56b) paid-up capital, representing strong liquidity base, customers are wondering what is going on with the bank?