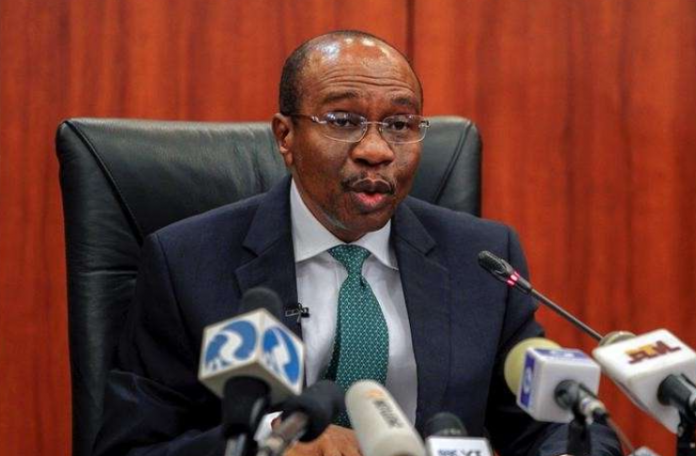 The Central Bank of Nigeria on Thursday denied engaging in discriminatory practices among electricity generation companies in the nation's power sector.
The apex bank said that investors in the sector were being treated in line with the contractual agreements they signed with the Federal Government.
The Assistant Director, Infrastructure Finance Office, CBN, Boma Benebo, made this known to journalists during a monitoring visit to the Azura Power West Africa Limited in Uhunmwonde Local Government Area of Edo State.
The reaction of the CBN came days after Mainstream Energy Solutions Limited, Transcorp Power Limited, Egbin Power Plc and North-South Power Company Limited, sued the Federal Government for allegedly giving preferential treatment to Azura and Accugas Limited.
The Gencos also joined the two power companies, the CBN, Nigeria Bulk Electricity Trading Plc and the Ministry of Power, Works and Housing as respondents.
But Benebo said, "Well, the truth of the matter is that every project is unique in itself. The way Azura came into the process is different from the way every other person came in. Azura is a fully wrapped IPC contract. Before it started, it made sure the necessary documentation was done, equity was put in place and agreements were put in place.
"And one of them is the partial risk guarantee, which was signed by the country. So, the terms of the contracts are different between Azura and the other players. So, there is not a question of preferential treatment; everybody is being treated according to the contracts they signed.
"That is our observation. The CBN is not part of any of these contracts; we never mediated in any of the contracts. So, I think the details of the contracts will best be explained by the Nigeria Bulk Electricity Trader. But to the best of our knowledge, every project is being treated according to the contract it has with the Federal Government and there is no preferential treatment."
Benebo explained that the visit to Azura was aimed at ascertaining how well funds had been utilised in the construction of its 450 megawatts independent power project.
He noted that though the country had more power generation capacity, the Federal Government was doing its best to improve the weak distribution system.
He stated, "Our mission is to find out how well funds have been utilised in the construction of this particular project. As you are aware, this project is being financed from several sources and the naira component of the financing comes from the Power and Airline Intervention Fund of the central bank.
"As the project is being implemented, we come over from time to time to see how the funds invested in this project are being utilised. And we want to say that we are very happy that this project is moving ahead of the construction schedule. We are assured that it is going to be completed eight months before the originally planned inauguration date and that is good."