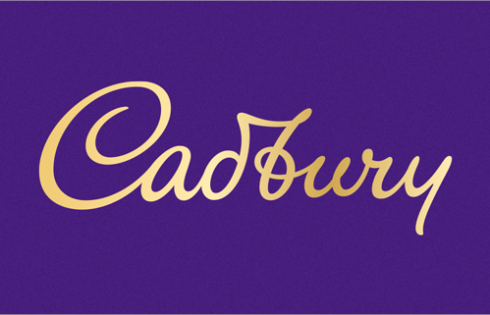 Cadbury, makers of chocolate, bournvita, curly wurlies, milk tray, etc has urged customers to stop keeping chocolate in the fridge.
The company made this clarification recently in its Twitter account in Australia in response to a query by a customer.
It said "Chocolate should always be stored in a slightly cool, dry, dark place such as cupboard or pantry at temperatures less than 21°C to ensure the quality isn't compromised."
This has finally revealed whether you should be keeping Cadbury's iconic products in the cupboard or the fridge.  With this development, Cadbury has used its Twitter account to confirm whether its punters should be keeping bars in a fridge or a cupboard.
The Birmingham based chocolate giant is renowned for its chocolate bars, from its iconic Dairy Milks to Twirls, Wispas and Crunchies.
The company, which has been a part of our lives for decades, is based in nearby Bournville, and responsible for everything from Curly Wurlies to Milk Tray boxes.
For those who don't want their sweet confectionery icy – so will naturally opt to keep it housed in a cupboard, away from sunlight, for a smoother and meltier texture.
-Birminghammail