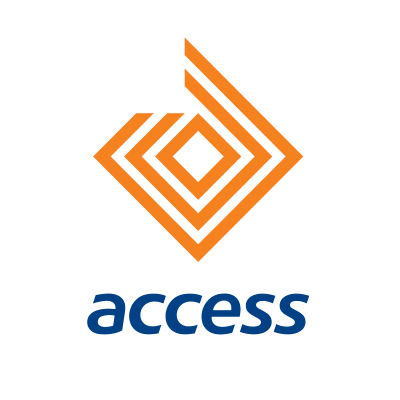 By Emeka Nze
There are clear indications that the recent acquisition of Diamond Bank Plc, by Access Bank Plc, may have put Access Bank on the edge, with likely looming loses arising from huge bad and non-performing loans inherited from Diamond Bank Plc.  Access is a tier 1 bank while Diamond is a tier 2 bank, accounting for differences in rating.
Besides, Access Bank are inheriting a disillusioned work force from Diamond Bank with very low morale, coupled with its own (Access Bank) uninspired human capital base, which have led to high labour turnover.  The average Access Bank staff is known for job hunt among its competitors, Zenith Bank and Guarantee Trust Bank.
Prior to the acquisition, shareholders of Diamond Bank have had sleepless night over the bank's capital deficit, coupled with high financial exposure worsened mainly by non-performing loans, making it to struggle to stay afloat.
A source who is familiar with the acquisition deal, disclosed to Media Issues that while the acquisition means a relief for Diamond, it is obviously an albatross for Access Bank, except the managers move quickly to embark on aggressive drive strategically aimed at recovering most of the non-performing loans.  The source also added that there were skepticism as to whether extensive due diligence and risk analysis were carried on Diamond Bank before the deal was finalized.
While the acquisition has currently put Access Bank as the largest bank in Nigeria by Assets Base with a combined assets of about N6 trillion, made up of Access Bank's N4.5 trillion and Diamond's N1.5 trillion, Diamond Bank's huge liabilities has the capacity to drain Access Bank's Balance Sheet, if nothing drastic is done.  The new status of Access Bank has, in the meantime, brought Zenith Bank Plc to second position in terms of assets base.
"The gradual decline in Treasury Bill rates and Assets incomes are also unhelpful to Access Bank at this point in time, thus, must begin a process that will guarantee other sources of steady revenues, otherwise, its profits may tumble and, risk erosion of customers' confidence," the source added.