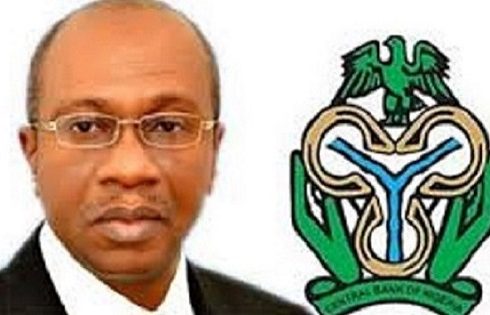 By Gbenga Adedayo
Amid frustration among savings account holders over poor interest rates by banks, the Central Bank of Nigeria (CBN) has defended the actions of the banks, saying it is meant to encourage lending.
But Media Issues findings revealed that so many account holders are moving their money out of the banking system into other ventures.  A savings account holder who spoke to Media Issues on condition of anonymity, said he has withdrawn over 95 percent of his deposits from the banks and channeled into development of some of his landed properties.
Justifying the low interest rates, the apex bank said the decision was informed by the large gap between total deposits in the banking system and total credit to the economy, noting that while total deposits stood at about N25 trillion in January 2020, total loans stood at N17 trillion.  Specifically, it said as of August 2020, while total deposits increased to N29.7 trillion, total loans were only N19 trillion.
"Many rich cooperates have simply been content with saving their cash balances and collecting huge interest payments, rather than expanding their investment, which should lead to hiring more people and producing more goods. In other to forestall a continuation of this trend, the CBN had to act to discourage these practices for the good of the economy.  In other words, the rationale for moving to reduce the saving rates by banks is actually to encourage more lending", the apex bank said.
This also means that banks are not meeting the CBN's requirement to use at least 65% of their deposits for loans, or face penalties. The ratio dropped to 63.9% in August from 68% in January, as savings expanded quicker than deposits, according to CBN.
However, Fitch Ratings had criticized the CBN last month for its interventionist policies and for implementing sometimes conflicting rules. The ratings company cited a regulation that forces banks to hold at least 27.5% of their cash in non-interest bearing accounts with the regulator, which removes cash out of the system that could otherwise be used for lending.