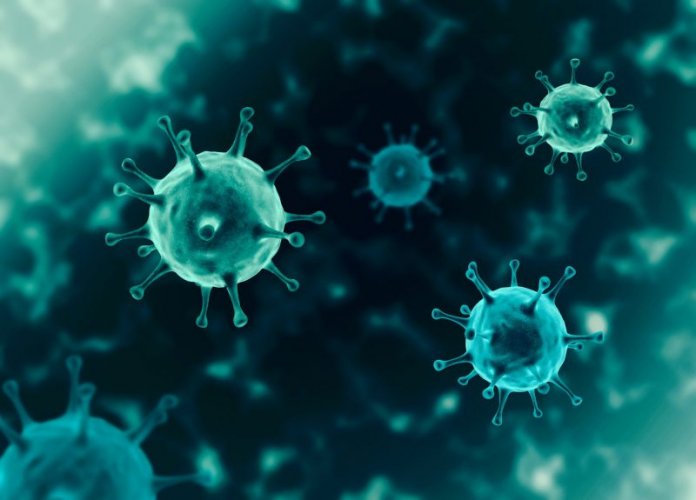 The value of electronic payment transactions through the point of sale (PoS) terminals, Nigeria Interbank Settlement System Instant Payment (NIP) and Electronic Fund Transfer (NEFT) increased significantly by 82 per cent to N11.676 trillion in May 2020, compared with the N6.421 trillion recorded in April 2020.
The Chief Executive Officer, Financial Derivatives Company Limited, Mr. Bismarck Rewane, attributed this to the impact of COVID-19 in a report he presented at the Lagos Business School's executive breakfast session for July at the weekend.
He stated that the figures were obtained from Nigeria Interbank Settlement System (NIBSS).
The spike in e-banking activities in the month was necessitated by the lockdown in the country then, as part of efforts by both the federal and some state governments to contain the spread of COVID-19.
According to the report, the value of PoS transactions in May was N358 billion, which was a 31.63 per cent increase from the N245 billion recorded in April; while NIP transactions increased by N10.405 trillion, up by 48.44 per cent when compared with the previous month.
Similarly, NEFT transactions stood at N912.29 billion in May, which was an 11 per cent increase, compared with the N811.76 billion recorded in April.
"Cheque transactions surged post-lockdown. The volume and value of transactions increased in May compared to April, except NEFT volume. The velocity of money in circulation was five times. Online payments and transactions will continue to rise in the near term as more customers and banks acquaint with the new normal for bank operations," Rewane stated in the report.
Cheque transactions within the period stood at N178.12 billion.
Further analysis of the cheque transactions showed that three out of the five states with the highest transactions were from the South-west region, while five states with the lowest transactions are in the northern region.
"There is an inverse correlation between the velocity of circulation and inflation rate. States with the highest volume of transactions – Lagos and Abuja- have lower inflation rates compared to the bottom five.
"The higher the value of money transactions, the richer the state," he said, adding: "It is also an indicator of transactions and reflective of high business activities and job creation. The level of unemployment is mixed across states. For example, Rivers has a high unemployment rate despite a high volume of money transactions. Emphasis on unemployment as a function of available job opportunities and the data reflects high rural-urban migration to states like Lagos, Abuja and Rivers."
Reviewing recent economic activities, he said the petrol price was adjusted upwards by 18 per cent to N140.8 – N143.8 per litre. The average oil price in May was $32 per barrel while in June it was $41 per barrel (up by 28 per cent). Inflation inched up marginally to 12.4 per cent in May, from 12.34 per cent in April, but was expected to spike further in the coming months.
Food inflation is at 15.04 per cent while allocations to the three tiers of government from the Federation Account fell by 9.71 per cent in June to N547.31 billion. Also, the proposed new electricity tariff was postponed to 2021.
According to Rewane, there is "still some ambiguity about subsidy (under-recovery) existence or levels. Determination to move towards market reflective pricing seems entrenched and the economy still wallowing in Gross Domestic Product (GDP) contraction and recession."
He listed some of the challenges facing the economy to include a looming negative GDP growth due to exogenous variables, pandemic healthcare crisis, falling oil prices and fiscal strokes, security challenges, unemployment, and rising inflation.
"Poverty map reveals income and opportunity inequality now pervasive. Money supply growth shows an underlying threat of high powered money on price inflation. Inflation increases at a much slower pace than anticipated. Naira trading at artificially low levels. External reserves buoyed by IMF loan," he added.